About Us
Samurai Cufflinks ia managed by M2 Create (Jmasa.net).
We are selling Samurai family crest (Japanese Kamon) Men's accessories mainly.
And we are expected to sell Material-Data-For-Disign of Kamon. We have a patent of various colors Komon data.

M2 Create is DTP developper in Tokyo. We are in Kagurazaka area. These area is also famous entertainment spots since Edo period.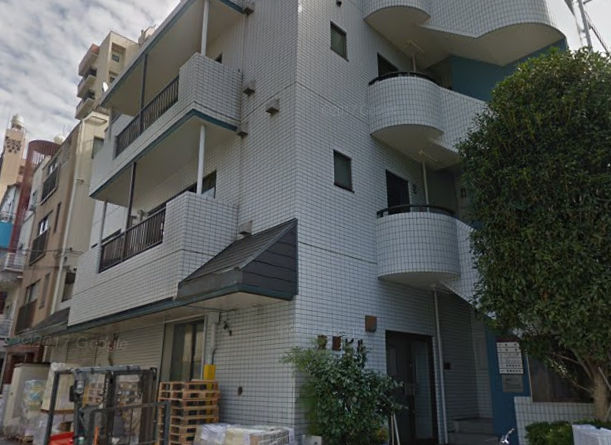 M2 Create Inc. Est. 1994
#2F Tsuboya Bld.,
64-7 Tenjincho Shinjuku-ku, Tokyo,
162-0808 Japan

President : Masahiro Fukaumi